Meet Joelle Oiknine
Local Expertise. Global connections.
Integrity. Knowledge. Results
Joelle Oiknine has been associated with One Sotheby's International Realty for over 10 years and has been consistently recognized as one of the most successful realtors in the South Florida luxury market since 2003.
Raised and educated in Montreal, Canada, with a Bachelor of Science degree, Joelle began her career in the high tech and computer gaming industries in various sales positions for well-known organizations, such as JVC Musical Industries, Wizcom Inc. Israel, and Fujitsu/ICL, Australia.
She has been helping her clients, friends and acquaintances purchase a residence and establish residency in Florida for many years.
Joelle's mantra has always been . " I want you as a client for life", and her cornerstone is making the needs of her clients, friends and referrals her primary focus. Her repeat clientele, have shown the appreciation for her personal attention, market knowledge and business acumen.
Joelle has been invited to be on several expert real estate panels both within the Sotheby's network and with other professional groups.
If you are looking to sell or buy real estate in Miami, Joelle shows the distinction between those just in it for the deal and those who have satisfied clients for life!
Professional Accomplishments:
Top Ten producing agents at ONE Sotheby's International Realty
Real Trends WSJ Top 100 agents in Miami
Top Female Power Brokers at One Sotheby's Realty.
Master Broker Forum
Condo Experts Group
Sotheby's Exceptional Agents
Certified Luxury Marketing Home Specialist.
Market: High-end properties
Oceanfront condos | Waterfront homes | Condo Hotels | Pre-construction developments | Vacation Home | Establishing Residency | Investment properties
Areas:
South Beach | Miami Beach | Bal Harbour | Sunny Isles | Downtown Miami | Aventura| Fisher Island | Fort Lauderdale| | Hallandale/ Hollywood | Boca Raton | Palm Beach
Languages:
English | French| Hebrew.
Charities:

Together We Rise for foster kids | United Way | Red Cross| Keshet Elion | Aish Hatorah | Chabad | Jewish Federation | The Kosher cupboard| Israel Defense Fund | Lev Lalev Fund for Orphaned Girls.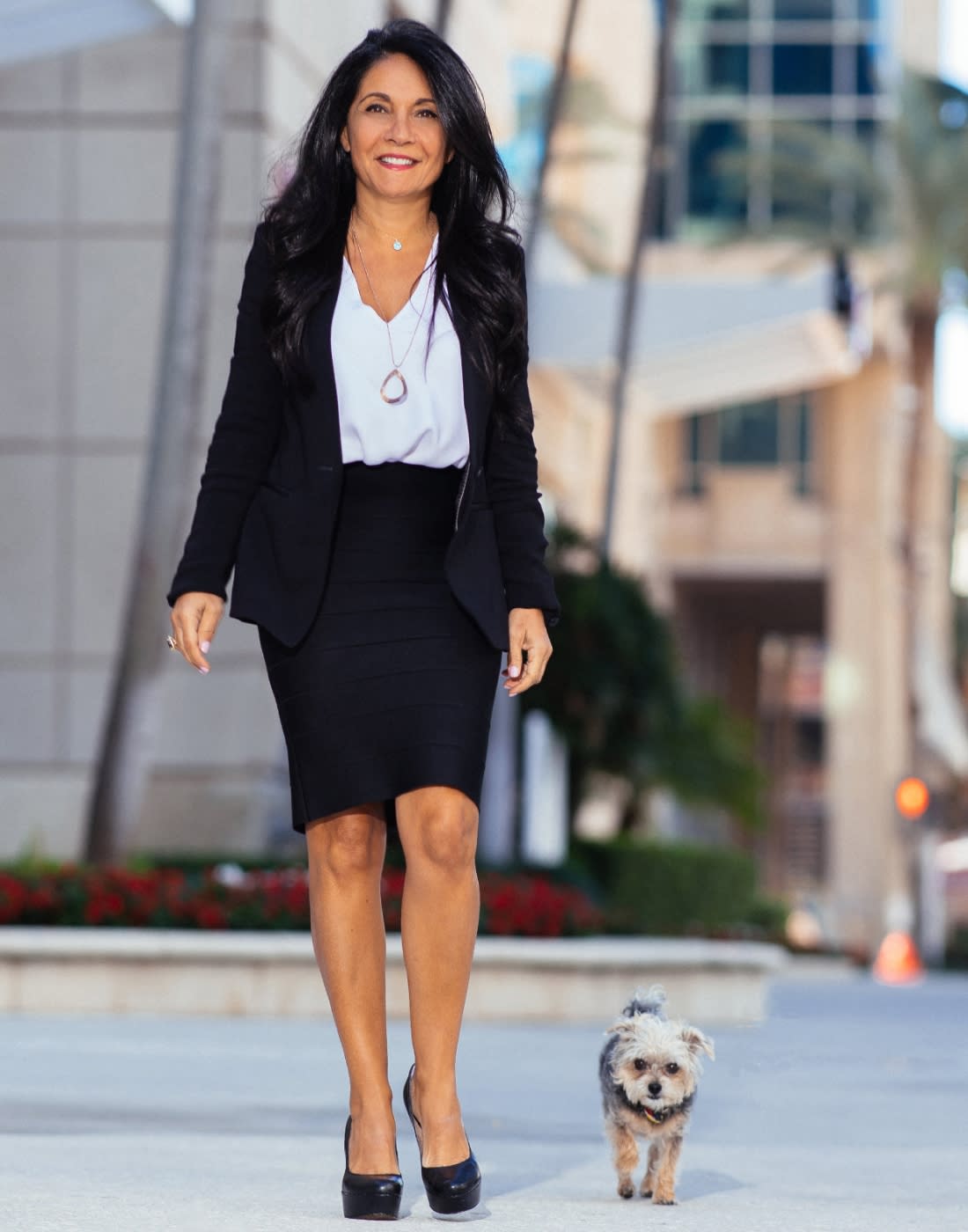 (305) 491-1885 | joelle@joellerealtor.com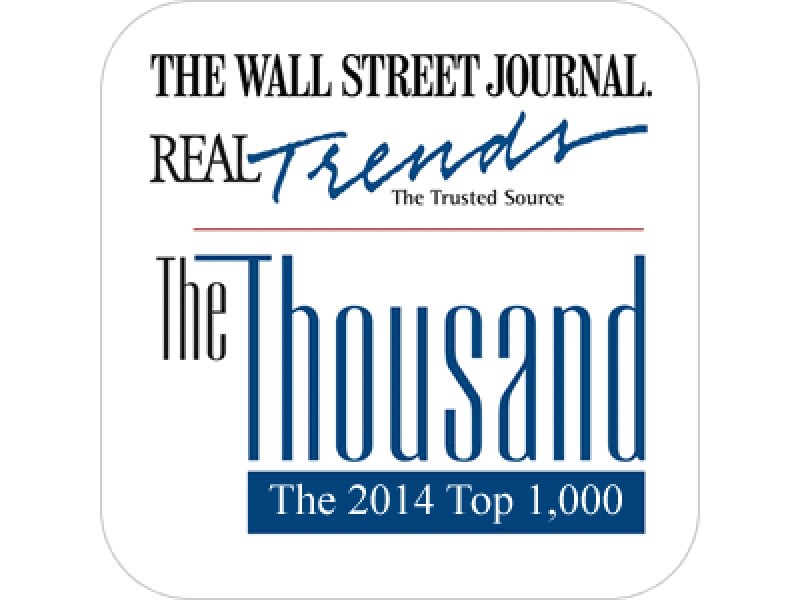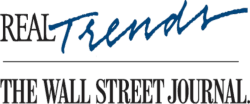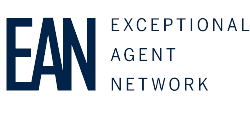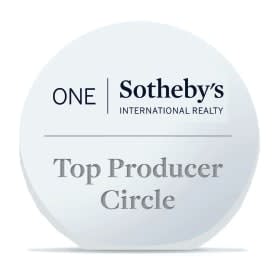 ???????