THE W FORT LAUDERDALE HOTEL & RESIDENCES HOSTS BROWARD MASTER BROKERS FORUM ADVISORY BOARD
MIAMI, FL -- April 24, 2007 – The W Fort Lauderdale Hotel & Residences, an extraordinary luxury condominium hotel project located on Fort Lauderdale Beach, recently hosted an advisory board meeting of the Broward Master Brokers Forum (MBF). The MBF is an organization comprised of South Florida's elite real estate agents.
W Fort Lauderdale hosted the meeting in its beautiful Welcome Center, located in The Gallery at Beach Place, and featured guided tours of the amenities and design elements available to buyers. Master Brokers were also treated to personal presentations from sales executives Lisa Whitaker and Peter Hall, as well as from John Yanopoulos, developer of the W Fort Lauderdale.

"It was a pleasure hosting the Master Brokers Forum Advisory Board and informing them of the exciting initiatives underway at the W Fort Lauderdale," said Yanopoulos, president of DYL Group. "We're thrilled to have the support of such an elite group of brokers and look forward to working with them."
"We are especially grateful to this developer and project for their support of the broker community," said Carolyn Block Ellert, chair of the Broward MBF. "The W is going to be a sensational property, and a major factor in the renaissance of Fort Lauderdale Beach."

###
About the W Fort Lauderdale Hotel & Residences
The residences at W Fort Lauderdale offer buyers the opportunity to revel in the sought-after W experience. W's signature amenities include 24/7 access to a truly unique concierge service, which adheres to W's world-renowned Whatever/Whenever® service philosophy, offering residents whatever they want, whenever they want it. Residents and guests will also have access to an ocean-view bar, a one-of-a-kind oceanfront infinity-edge pool, 15,000 square-feet of meeting facilities and impressive SWEAT® fitness center. Other lifestyle services available to residents will include personal chefs, limousine transportation, housekeeping packages, laundry service, pet care and in-residence botanical care.
One and two-bedroom luxury condominiums are priced from $975,000 to over $1.9 million. W Fort Lauderdale is being developed by DYL Group and will be managed by W Hotels Worldwide, the fastest growing luxury hotel brand in the world.
For more information about W Fort Lauderdale Hotel & Residences, call 954-462-1633 or explore www.wfortlauderdaleresidences.com.
About DYL Group
DYL Group specializes in building real excitement and is responsible for bringing the very first W Hotel to the state of Florida! Be it hotels, resorts, luxury high-rises, residential condominiums, retail or mixed-use projects, DYL Group is one of South Florida's most experienced developers. With corporate offices in both Miami and Fort Lauderdale and an impressive history of combining functional style with attractive architecture, DYL Group is a fusion of energy and ideas, creating a vision for the future. DYL Group is the perfect match for W Hotels – and the master of creating great escapes. For more information, visit www.thedylgroup.com.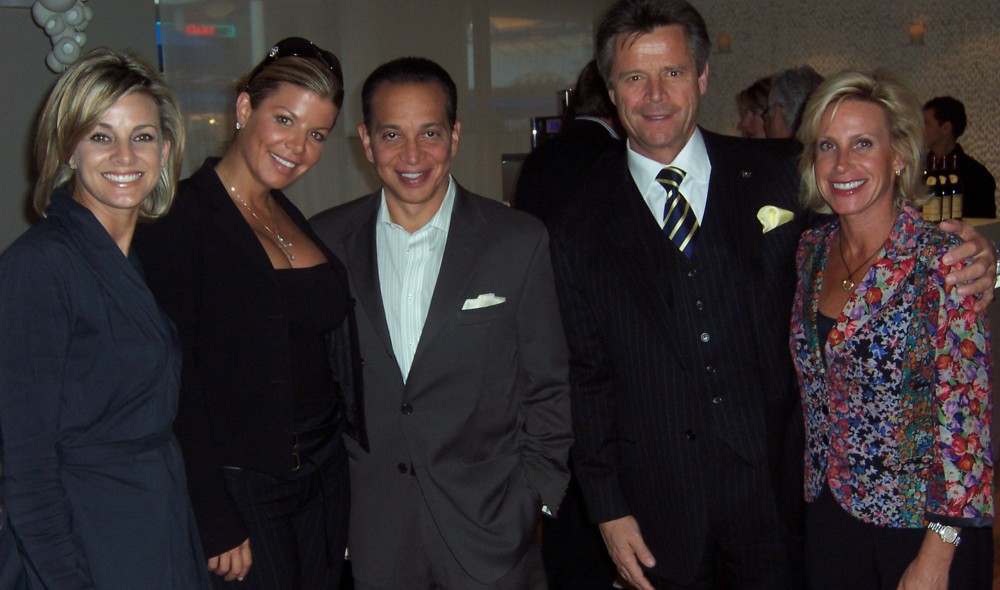 Lisa Whitaker, W Fort Lauderdale Hotel & Residences sales executive; Lucrecia Lindemann, director of sales for DYL Group, John Yanopoulos, president of DYL Group; Peter Hall, W Fort Lauderdale Hotel & Residences sales executive; and Carolyn Block Ellert, chair of the Broward MBF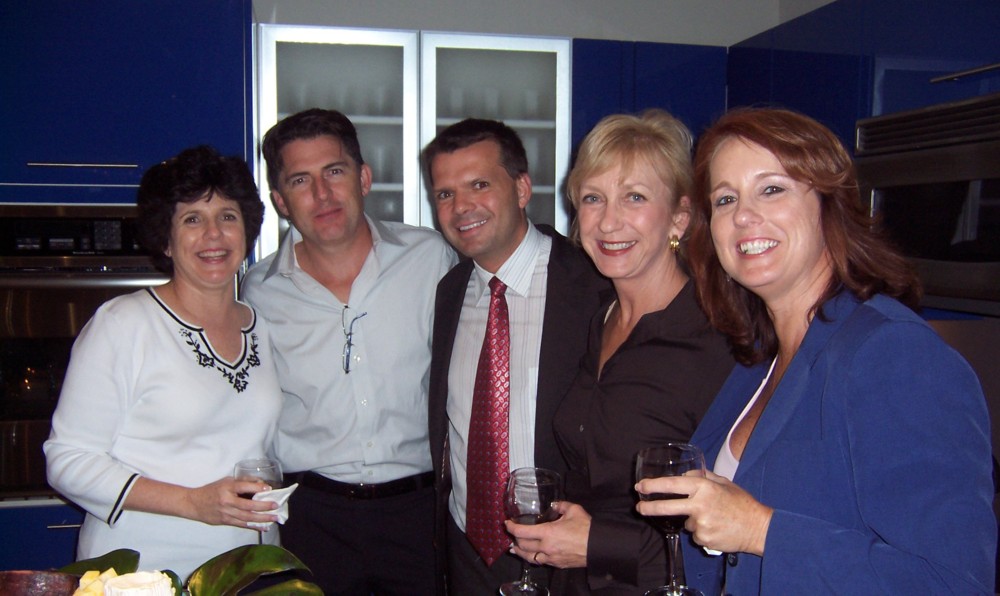 Broward Master Brokers Forum Advisory Board Members Marta DuPree, Tim Singer, Bill Hahne, Marilynn Obrig, and Debbie Anderson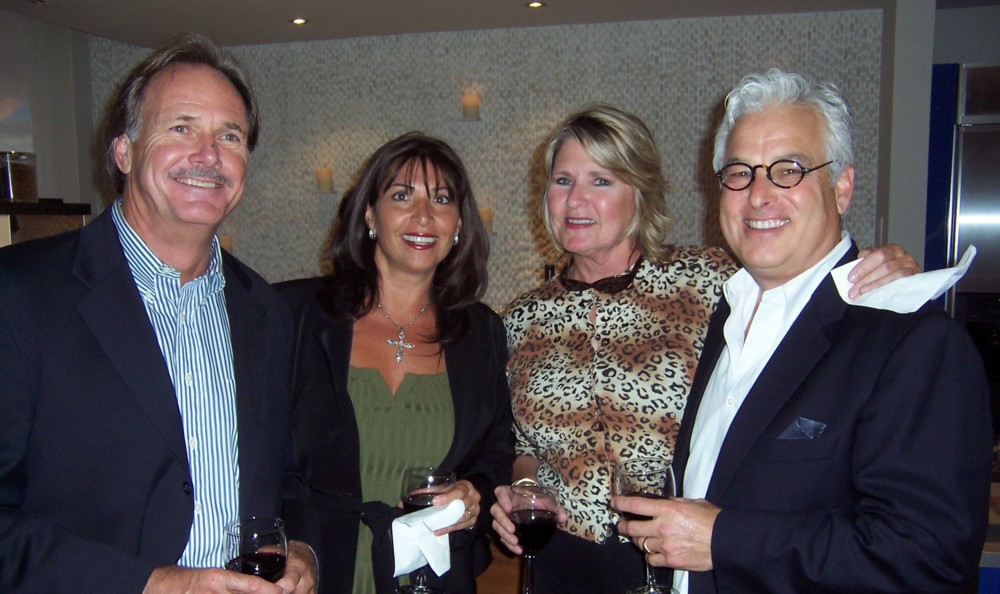 Broward Master Brokers Forum Advisory Board Members
Michael Briche, Marisa DiLenge, Christine Beck, and Tom
Schon