NEW FT. LAUDERDALE FERGUSON SHOWROOM HOSTS BROWARD MASTER BROKERS FORUM HOLIDAY PARTY
FT. LAUDERDALE, FL -- The Broward Master Brokers Forum (MBF), an organization comprised of South Florida's top residential real estate agents, recently held its 2008 Holiday Celebration. This event was hosted by the new Ferguson showroom, located at 2860 N. Federal Highway in Ft. Lauderdale, and chaired by board member Christine Beck.

More than 100 Master Brokers enjoyed cocktails, hors d'oeuvres, and giveaways in this beautiful 18,000-square-foot facility, located just south of Oakland Park Boulevard on Federal Highway. Ferguson showrooms are designed with homeowners, plumbers, builders, remodelers, and designers in mind, and this new center features a top-of-the-line selection of plumbing fixtures, kitchen appliances, cabinets, and lighting fixtures arranged in lovely "vignettes". Ferguson in-house lighting, kitchen, and design consultants were also on-hand to meet with members and answer any questions.

"This holiday party was a fun and entertaining way to end 2008, and we thank everyone at Ferguson for extending their hospitality to the broker community," said Carolyn Block Ellert, chair of the Broward MBF. "Our members really enjoyed visiting the extraordinary showroom, and learning more about the dazzling array of products available to their buyers and sellers."
The Broward Chapter of the Master Brokers Forum is generously supported by Wachovia.
###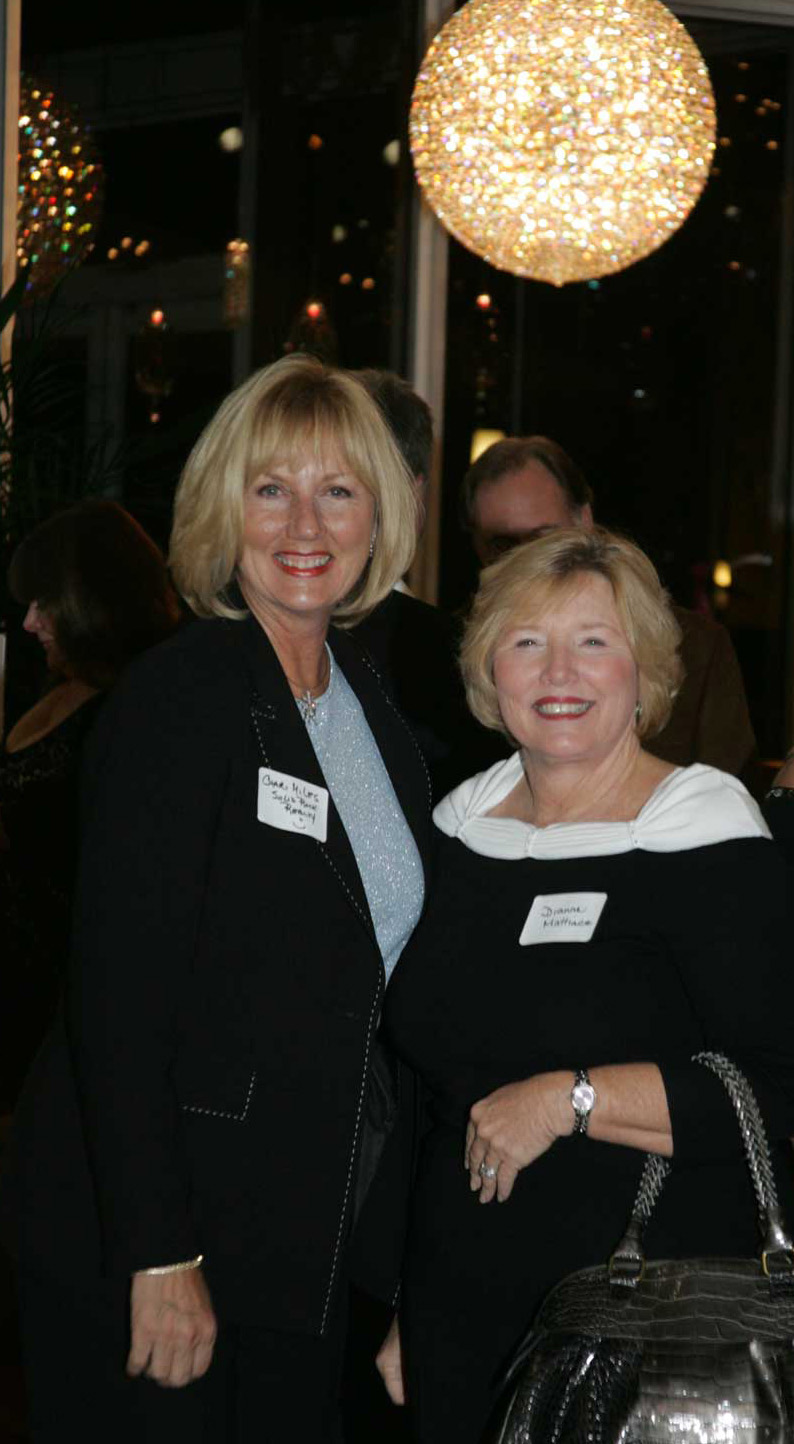 Chari Miles and Dianne Mattiace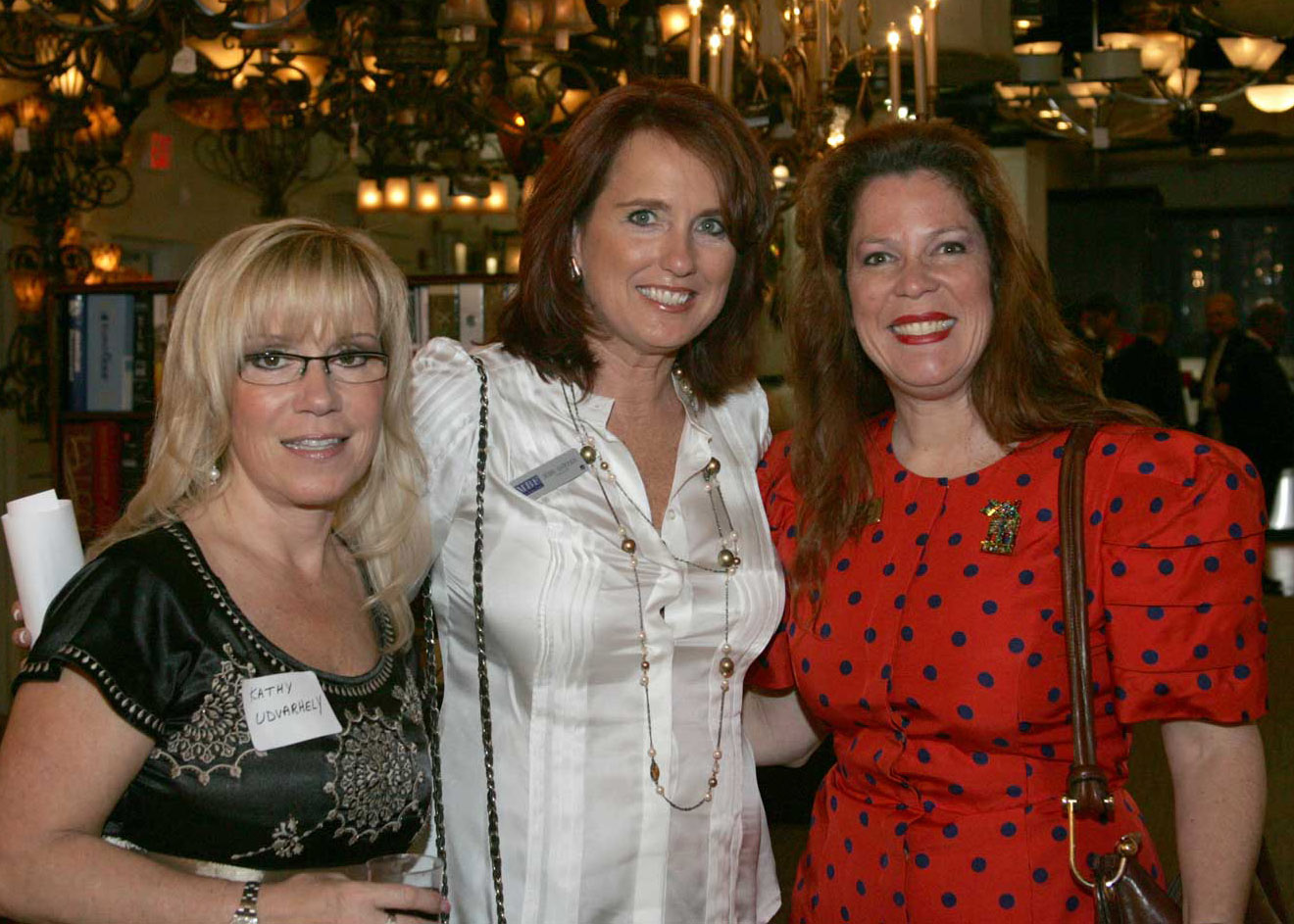 Kathy Udvarhely, MBF board member Debbie Anderson, and Christine Adler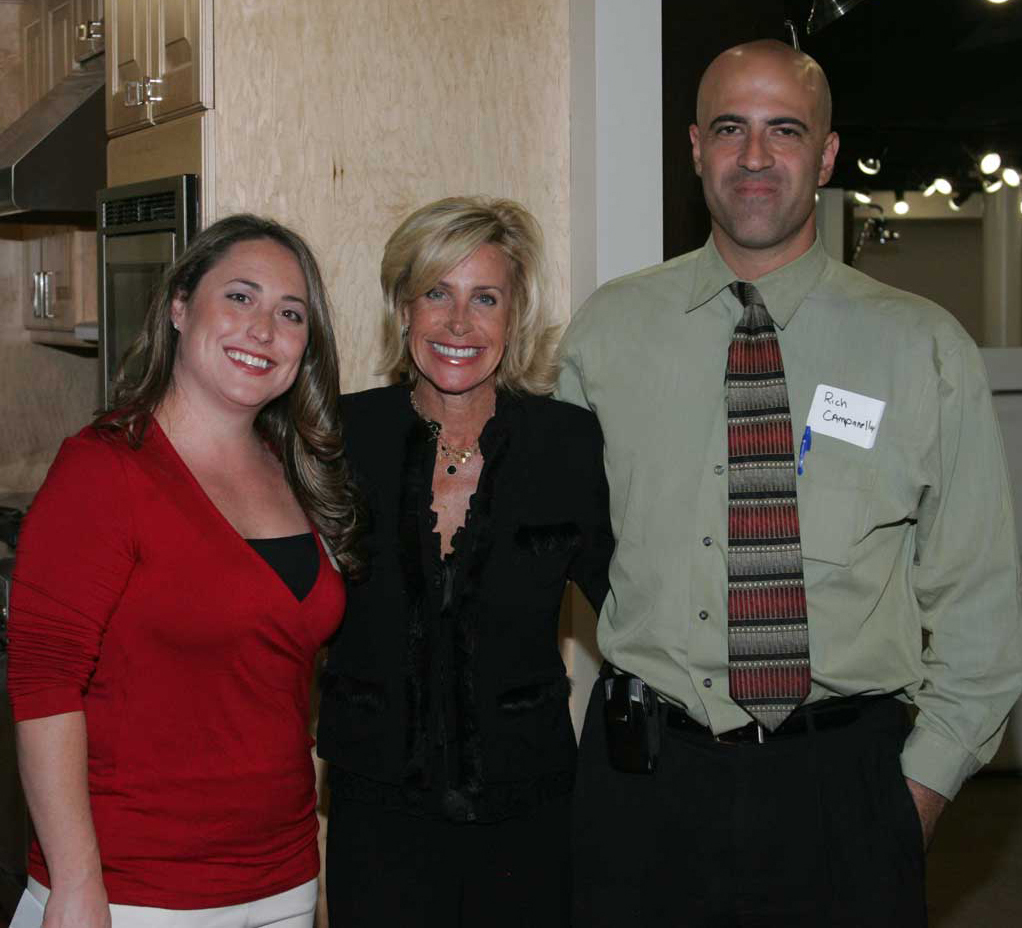 Mindy Sobczak, Ferguson; Carolyn Block Ellert, chair of the Broward Master Brokers Forum; and Rich Campanella, Wachovia